Established in 1987, Arescosmo has always aimed to design, produce and qualify products and services for the survival of our defence and security forces. The company is structured into two Lines of Business: Defence and Space.
Over the following years Arescosmo developed a wide range of products obtaining a leading position and growing share of the market.
Arescosmo has gained specific knowledge in the design, qualification and construction of people parachutes, as well as trajectory stabilizers and drogue parachutes for military aircraft within the defence industry. The company, continuing its strategy in the defence sector, expanded its product range to include ballistic vests and CBRN (Chemical, Biological, Radiological and Nuclear) kits.
Moreover, Arescosmo developed significant capabilities providing a range of products to the space industry managing technological programs at system level for space applications.
From 2010 Arescosmo developed capabilities in the design and manufacturing of Ground Support Equipment for military aviation systems.
Arescosmo is at the forefront of innovation constantly looking at new high-tech solutions that anticipate the needs of our Armed Forces.
Arescosmo's mission is to provide products and services aimed to support life and survival of Defence and Security Forces as well as to support operations in the aerospace field. The company's areas of interest are:
In order to innovate and provide suitable solutions for customer's needs, the R&D department of
Arescosmo S.p.A. is characterized by attitude for continuous improvement.
This aspect and the company's strategic target make research and development a company's focal point.
The special nature of the projects addressed needs timely and in-depth studies that allow our team to create a dedicated compliance matrix in order to achieve every single customer's requirement.
Certifications to ensure compliance with legal obligations, safety of people and property, prevention of pollution and improvement of the environment and safety of workplaces, create value and competitive advantages through the design, production and maintenance of personal and collective security force protection equipment, in a long-term perspective.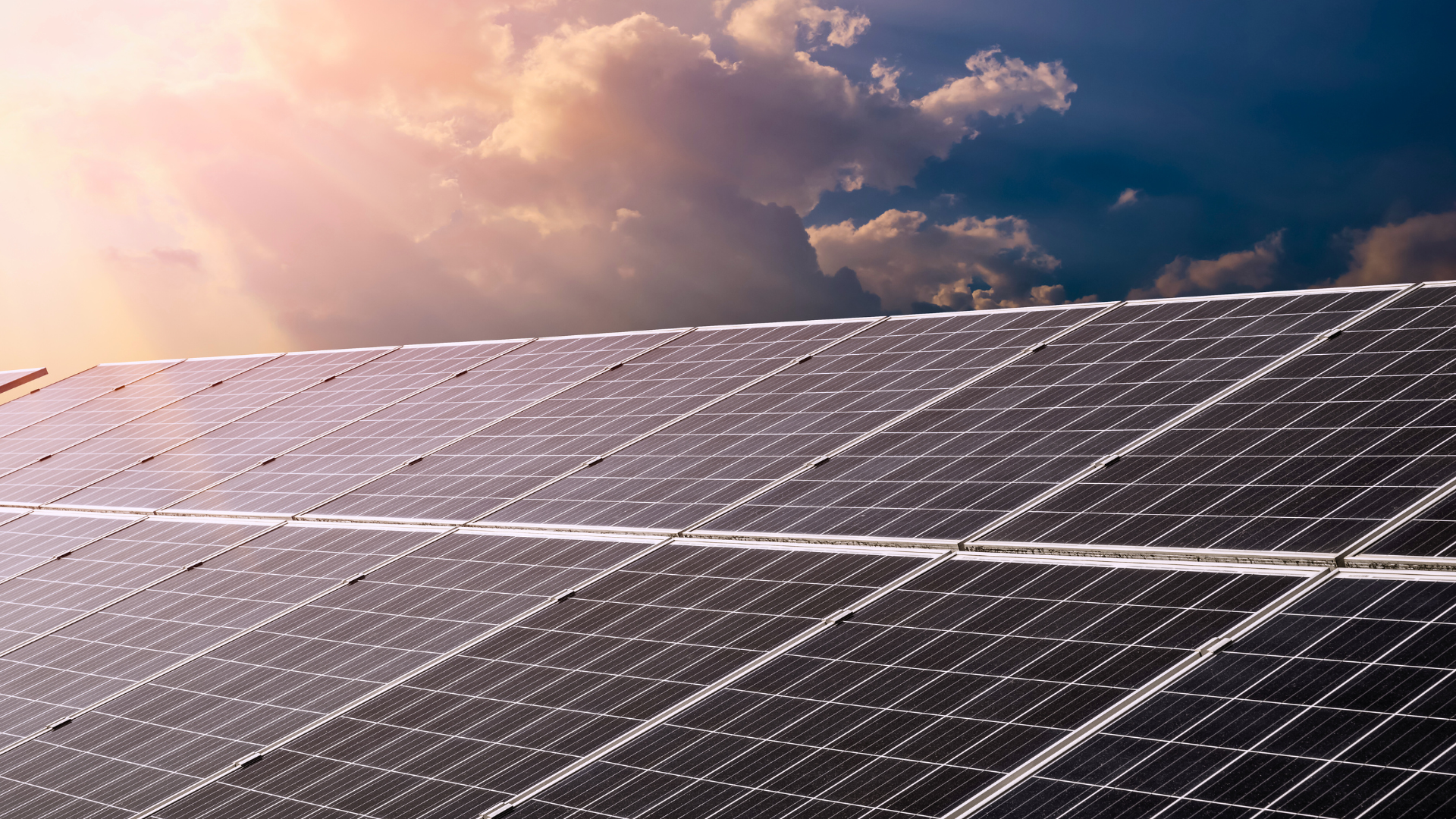 On the occasion of removing asbestos from the roof of its headquarters, Arescosmo has installed 1960 photovoltaic panels, covering an area of more than 8000sqm.
The power plant produces about 30% of the company's energy demand. Being a grid-connected system the remaining 70% is taken directly from the national network. The generated electricity is used to power all the offices and the production department.
Have an idea? Let's discuss it!